20+ Years Experience of Manufacturing Face Masks
Listed on China Export White Lists of medical & non-medical mask.
Millions of KN95, N95, FFP2 & KF94 Masks Sold Every Month.
Certified with CE, ISO13485, FDA… Approved EN14683, ASTM F2100 Tests…
More than 3 million pieces of non-medical & medical masks will be produced and delivered to Europe and America every day. Undertake medical mask tenders from various airlines and agencies all over the world.
China exporting-white-list factory of non-medical & medical face masks. All masks passed medical standard tests of CN, EU, and US markets. Besides adult masks, we also provide medical masks for kids and children. For epidemic, flu, or virus protection, we also got higher level protection respirator masks.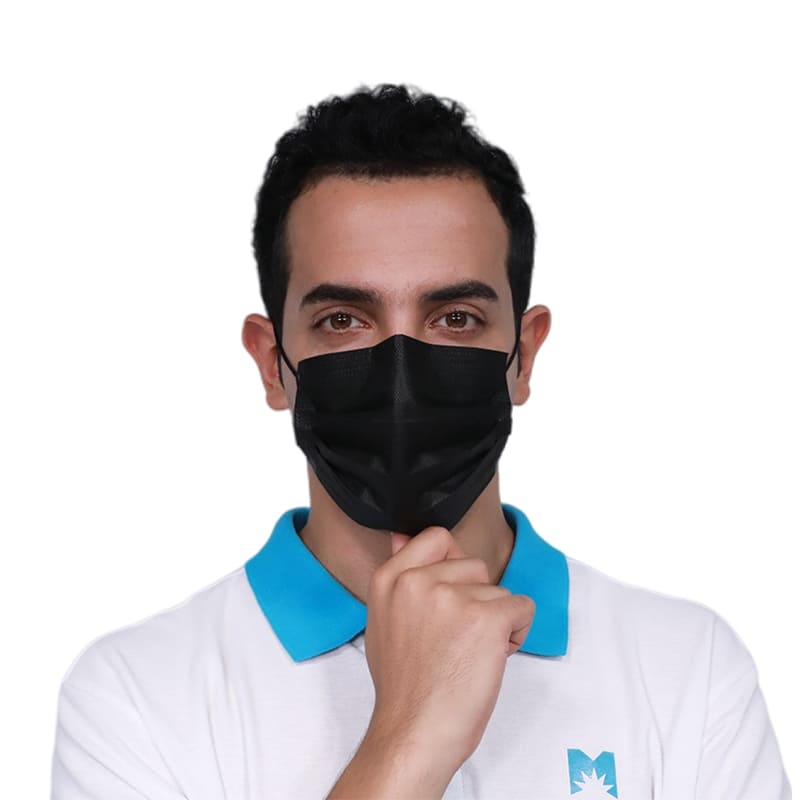 Approved EU EN14683 and US AAMI medical standard tests. Made of 3-4 layers of non-woven fabric, has a high-efficiency filtration melt-blown fabric in the middle. Used for daily protection, suitable for adults and teenagers. Black color masks are more popular in the Z Generation and trendsetters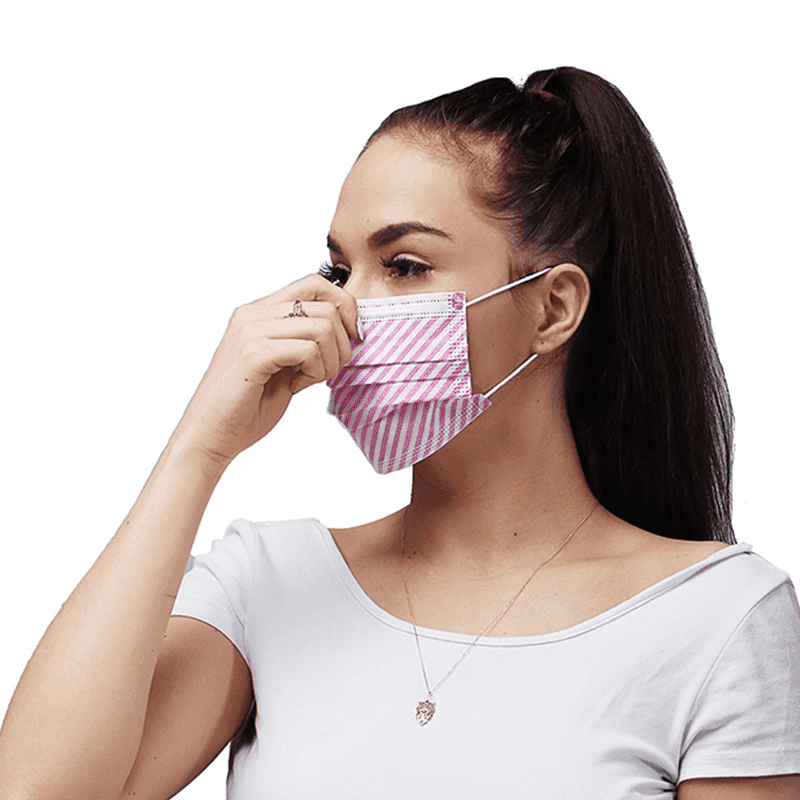 Favored by the Gen Z and kids, these face masks usually have 3 layers. The outer layer printing can be customized, each company can get a unique design for its own brand. The middle layer is also high BFE melt-blown fabric, which can reach medical mask standards. The mask earloop color can also be customized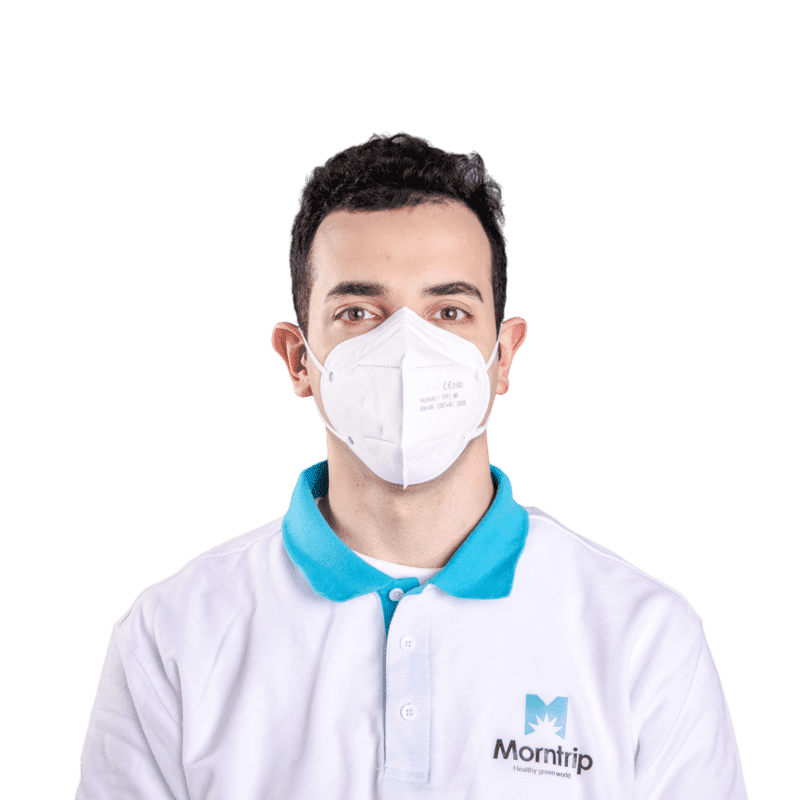 Similar to NIOSH-approved N95, KN95 is the Chinese standard for respirator masks. KN95 is also CDC's strategy for replacing N95, which is much cheaper. Made of two layers of non-woven fabric and double layers of melt-blown fabric in the middle. Vertical folding offers better fitting to different face shapes.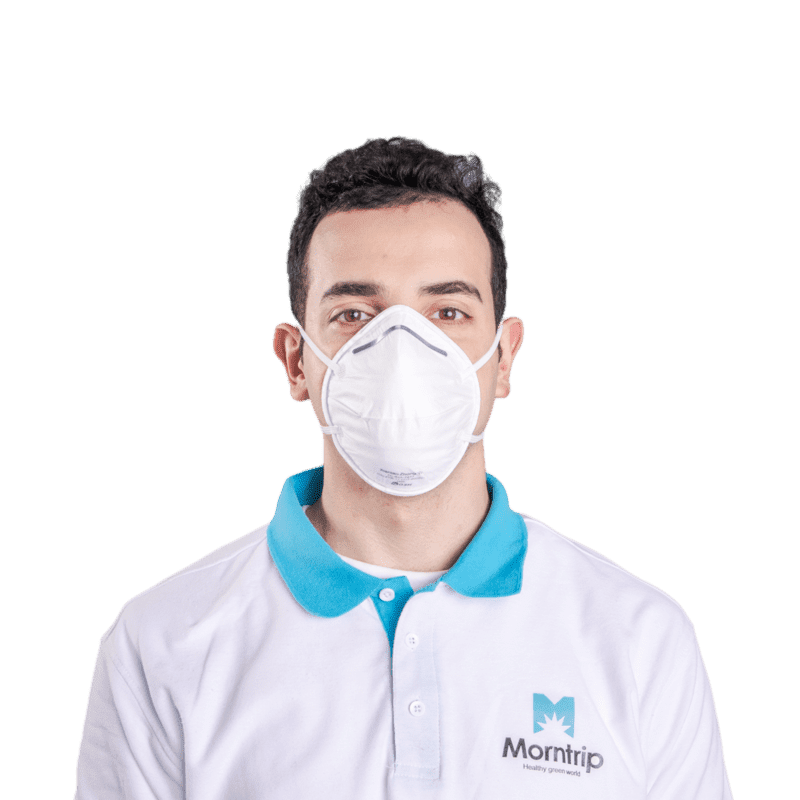 N95 and FFP2 are the most widely recognized standards for respirator masks. Double layers of melt-blown fabric provide ≥95% filtration efficiency. Cone shape with more space for breathing. Two-strap design with welded dual points provides a secure seal. Cushioning nose foam offers a comfortable wearing feeling.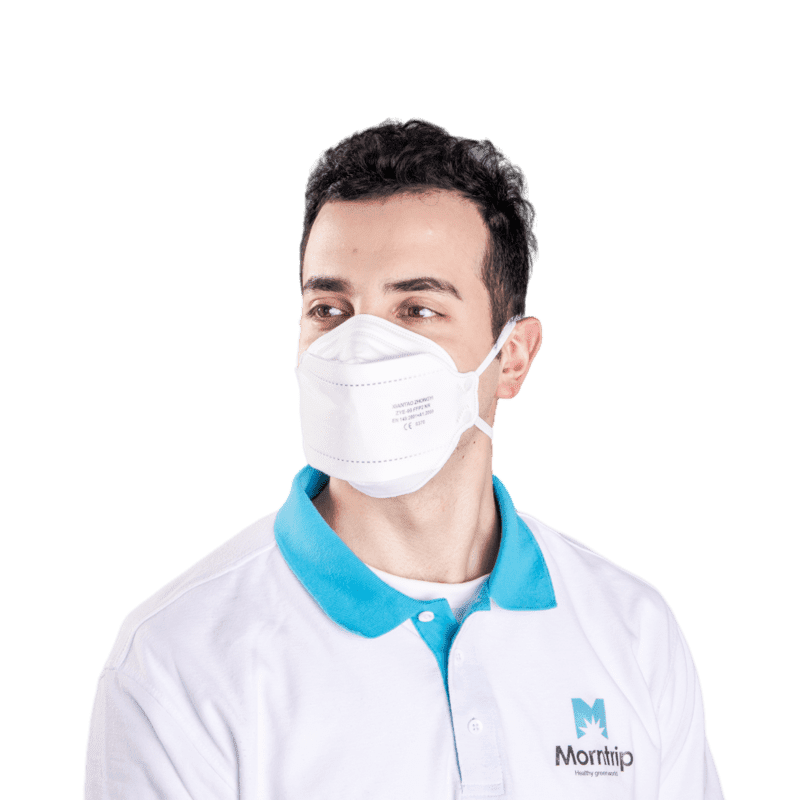 KF stands for "Korean filter" and 94 refers to its 94% filtration efficiency. KF94 was comparable to the N95 in blocking viruses and other particles. Usually has side flaps, which can mold to the contour of your face, and an adjustable nose piece around your nose. Fashionable boat/fish shape is more favored by young generations.
More than 20 years of experience in mask OEM manufacturing. Over 50,000 square meters of modern production base. Undertook tender orders from the German Federal Ministry of Health and airlines from all over the world.
Wuhan Morntrip Trading Co., Ltd.
is a subsidiary of Xiantao Tongda Non-Woven Products Co., Ltd. Founded in 1998, our factory located in Xiantao city, a world famous production base of non-woven products just like surgical mask, face mask disposable, medical mask, Isolation gown, coverall …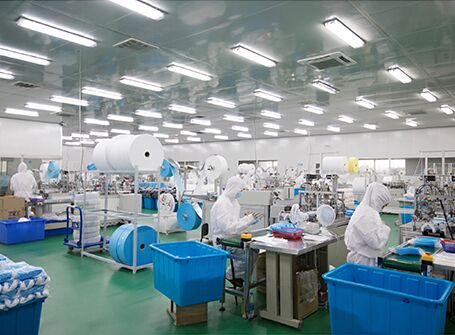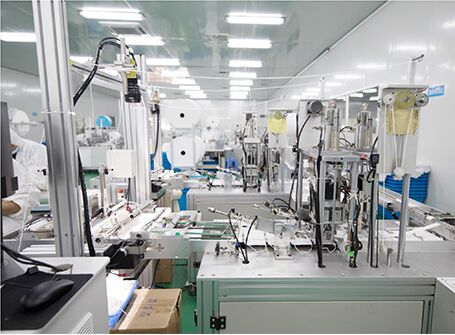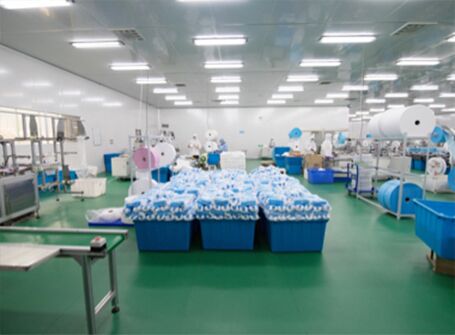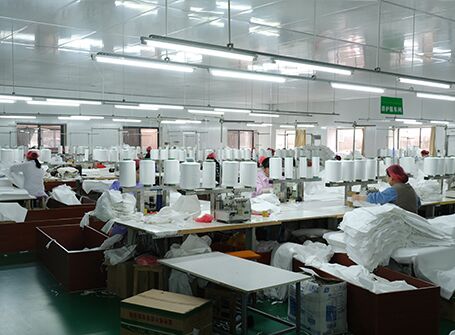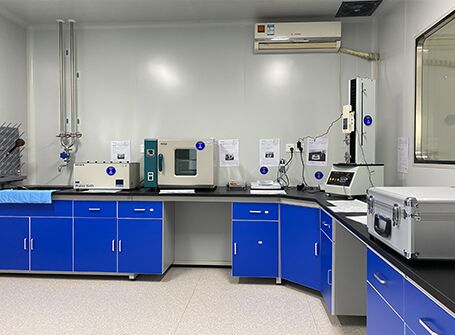 Equipments
Over 50,000 square meters of modernized dust-free workshops, equipped with fabric-making machines, ultrasonic sealing machines, 4 thread sewing machines... to help us get higher quality products.

Costs
The non-woven fabric machine imported from Japan in 2017, can produce spun-bond and melt-blown fabric. Since then, 100% of the mask material is produced by ourselves, which helps us control costs.

Achievements
China exporting white-list factory of medical/non-medical masks and protective clothing. Certified with CFDA, ISO 13485, CE... Products have passed both CN, EU and US standard tests.

Experience
Specializing in the PPE field for more than 20 years. Employees' average working experience is over 10 years, so they can deal with complex orders meanwhile guarantee high daily output.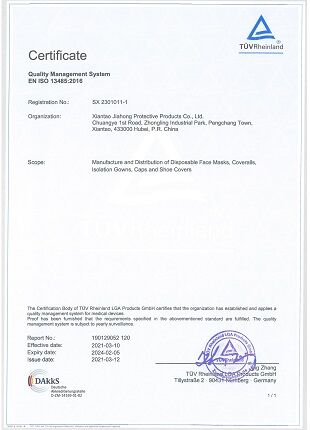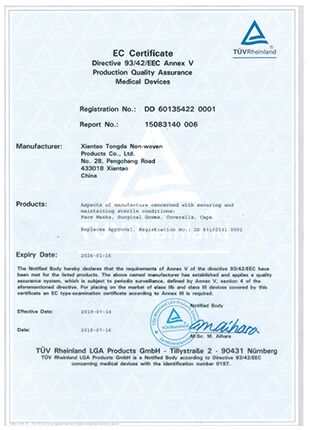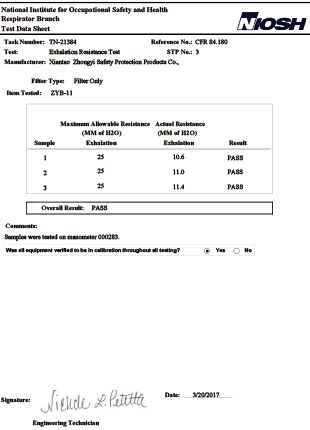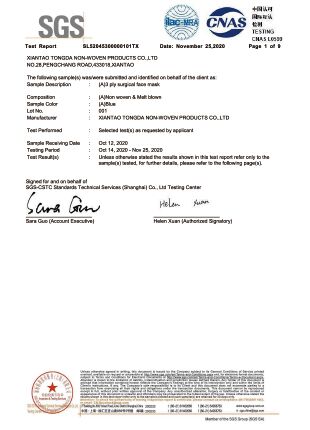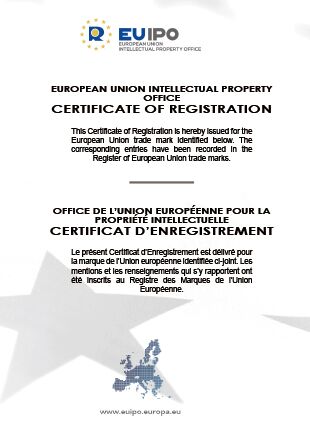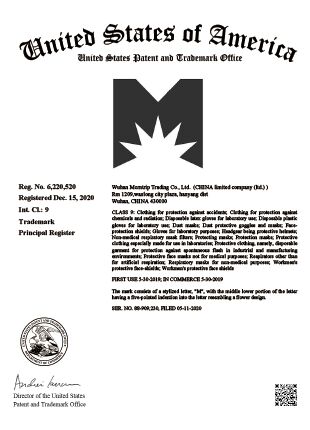 The quality of the product is superb as usual. Sunny Sun, is very helpful and always gives her best effort in ensuring the job is done in good time and in her best interests. Very professional and great communication, a pleasure to work with.
The supplier's service to the clients are so good, best. Moreover, the knowledge and experiment of the masks are so helpful to choose the right masks for the clients among the many kinds of masks. Of course, the kind and professional respond was the best. She is a professional of professionals.
it's very important to know that this supplier is more than willing go along way toward your satisfaction on purchasing process. we are overly thankful about their great approach to process. you can prefer their products by inner peace. they are also closely associated with post sale follow up.
We are extremely happy with the product. The company is easy to communicate with and has no problem understanding. Everything arrived early. Very professional. We are great partners. We look forward to our next order.
This is our first time to bought product from Alibaba. Wuhan Morntrip Trading is an excellent supplier who support us in everything and do whatever we want. We appreciate the things you do so much indeed.
It is the best provider I have ever worked with. Professional and totally personalized treatment. The quality of their products is impressive. They really care about their customers. I will continue to work with them in whatever way I can.
Wuhan International Trading Depart